We begin this year on a high note, receiving the prestigious Forbes Diamond 2023 award as one of the fastest-growing Polish companies.
Forbes Diamonds is the renowned ranking of the top Polish private companies with the fastest growth in value over the last five years of operation. Their thorough analysis means only the most successful businesses, with positive financial results, are selected.
Following a rigorous review of sales, net profit, value of fixed assets, inventory, value of investment expenditures and status of receivables, Forbes has named ARP Ideas as one of Poland's fastest-growing companies. The company showed impressive financial results, coming on top as one of the fastest-growing Polish technology companies, providing bespoke IT solutions for companies around the world.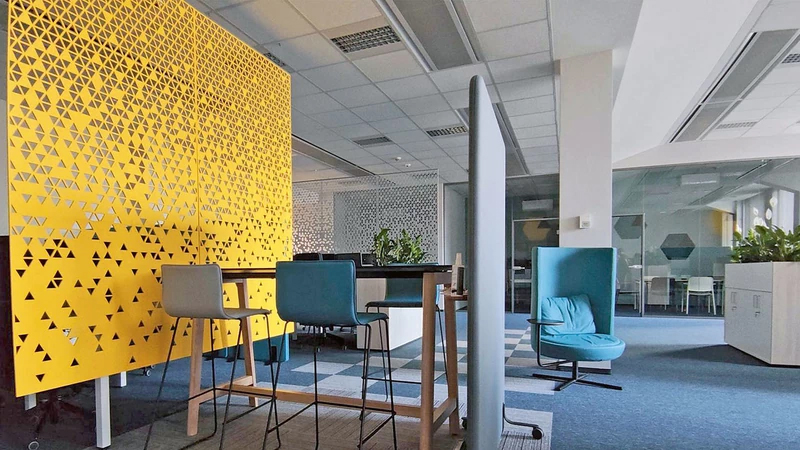 Since its founding ten years ago, ARP Ideas has distinguished itself as the expert when it comes to providing high-quality IT solutions for enterprises, solving their business dilemmas, and accelerating digital transformation. Offering highly technical skill sets and a wide range of services, we deliver business applications, provide a full implementation process starting from business analysis, and application design, to software development, system maintenance and user support. Also, we perform comprehensive audits of software, advise on the suitability and performance of existing software and help with ongoing projects to support business IT needs, optimise workflows and provide solutions that ultimately, boost performance and accelerate growth. In fact, based on the team's advanced use of modern technologies and technical competence in .Net Framework, Dynamics 365 and Azure, Microsoft awarded ARP Ideas Gold Partner status.
ARP Ideas has witnessed incredible growth in Poland, and globally, partnering with clients based throughout Europe (such as Twinings, Maced, Good Food and Bridgestone) and the USA (including The Inside Voice). Now, the company looks to the future, continuing to provide high-quality IT solutions for clients across the globe and developing a new partnership with RESCO - the global provider of mobile solutions using augmented reality (AR).
| | |
| --- | --- |
| | Ambroży Rybicki says; "We're proud to be recognised as one of Poland's fastest-growing companies for 2023. The award is a testament to the excellent work that our close-knit team of over 50 IT specialists do each day, and a reflection of our renowned expertise in creating innovative solutions for our clients - all of which continues to drive forward our growth and our reputation. I want to thank Forbes for the recognition, as well as each of the team for all their work and complementary skill sets that have powered our success since we were founded ten years ago." |
If you are interested in cooperation, feel free to contact us using the form HERE, call us at +48 61 624 86 40, or e-mail  This email address is being protected from spambots. You need JavaScript enabled to view it..