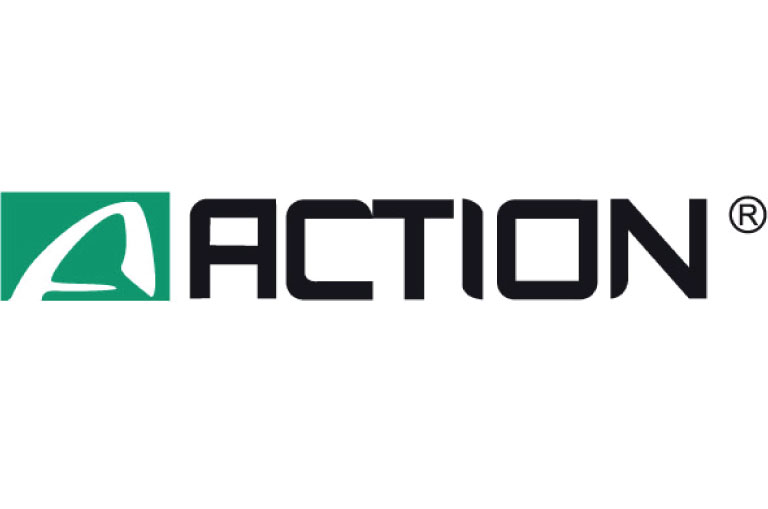 Products & Services taken
Angular
Kendo UI for Angular
.Net 6
Dynamics 365
SQL
IIS
Windows authentication
Company Overview
Action is multirange worldwide distributor of IT and non-IT products that operates in Poland. The Company offers a wide range of products, including customer electronics, IT computer hardware and components, household appliances, garden tools, electromobility solutions, toys, music instruments, pet food and accessories, furniture and interior equipment and many many more.
The synergy of activities in both the B2C and B2B sectors, as well as the strategic search for long-term profitability and business advantages for all Action partners, allow the Company to operate in a unique business model in the market effectively. Overall, Action S.A. is a reliable and innovative company that is dedicated to meeting the needs of its customers and partners while remaining competitive and profitable in the market.
Challenge
The Company is fast growing and the number of sales operations is very high. As a result, the salespersons spent too much time communicating with each other. Therefore, Action S.A. needed an automatisation tool to handle similar actions by the system and let salespersons process more offers in the same amount of time without losing the quality of service.
The main goal was helping to calculate which clients should be involved into the offers and segments.
Approach
Action has an internal employee structure and business processes that had to be implemented in the system.

In the first stage, the dedicated Product Manager receives an offer from Supplier. Based on it he tells Sales Representatives about the offer details. They then prepare and send offers to appropriate clients based on their purchase history.
After detailed analysis, we decided to create solutions that will help to match clients based on offered products and purchase history.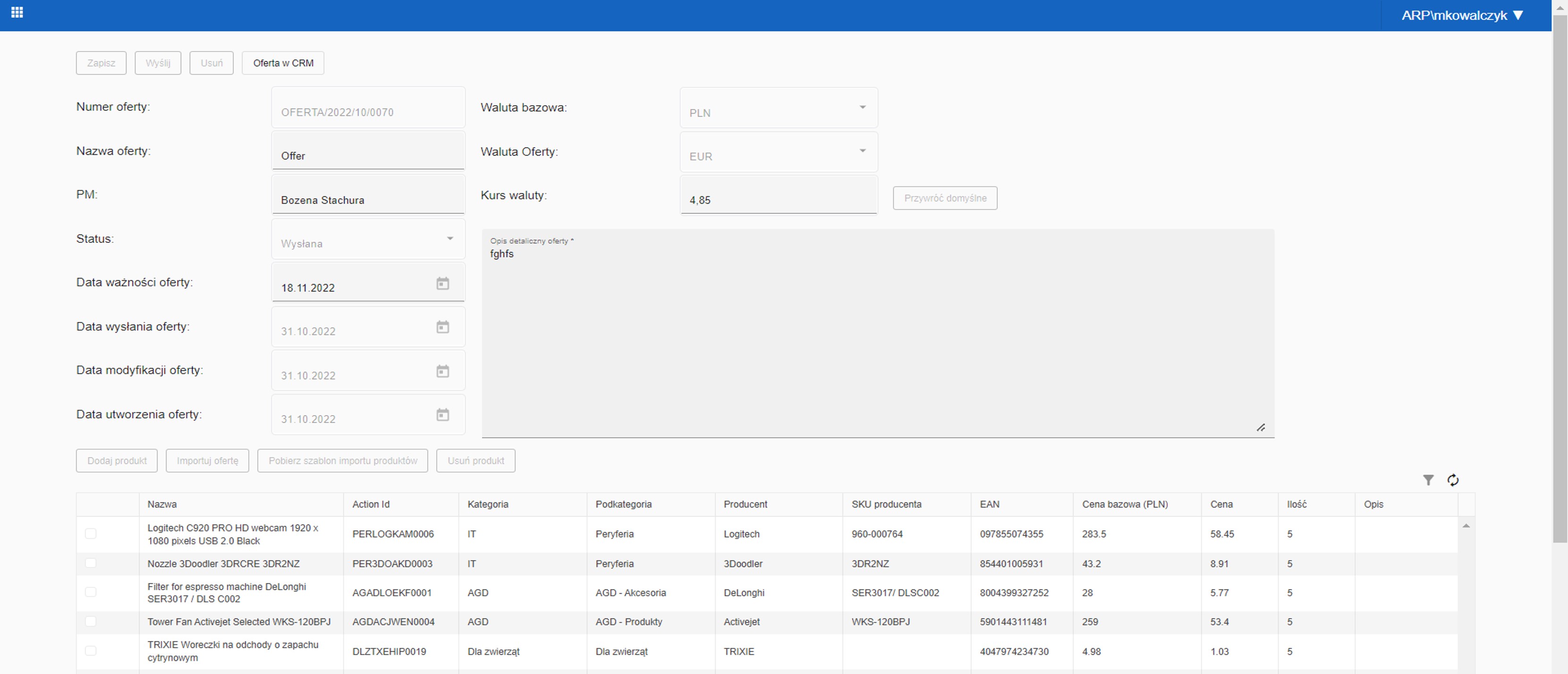 Solutions
Web application that helps effectively communicate between Product Managers and Sales Representatives.
Automatic system that matches product that Product Manager releases and clients' purchase history. So, Sales Representatives receive a dedicated segment of clients that are more likely to close a deal. Also, clients could be added manually to the segment.
Integration with Dynamics 365 Sales allows to operate segments and offers directly in the system.
Each offer message includes personal data of the client to make them personalized automatically, so Sales Representatives don't need to prepare each manually.
Outcomes
The client uses the system daily and saves time on repetitive tasks, allowing salespersons to focus on clients.
Stable system that can be upgraded with various modules to extend operational functionality.